TSN is reporting that Gary Roberts has agreed to waive his no-trade clause to play for the Penguins. In exchange, the Panthers receive defenseman Noah Welch.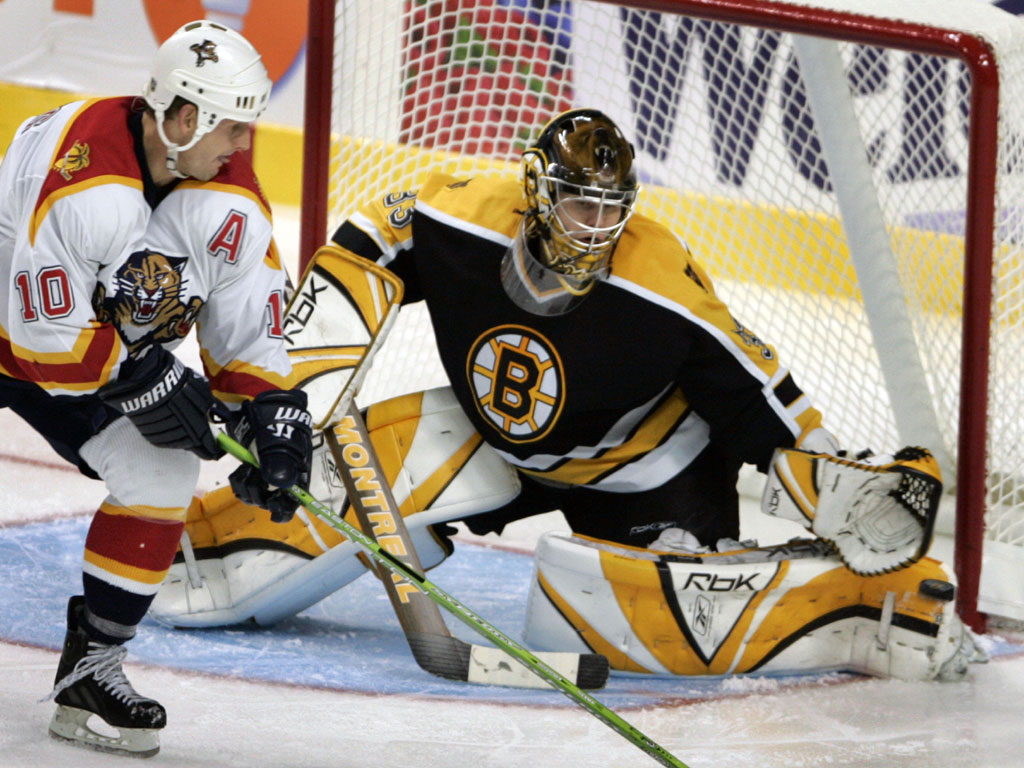 Florida: picks up a potential No.4 rearguard capable of topping out at around 45 points. In all likelihood, Welch will be a 35-point defenseman. But the potential is there.
Pittsburgh: are suddenly big-time threats to do some damage in the playoffs. What Roberts brings to the dressing room is priceless. His leadership and work ethic is everything this club could have wanted - and more. He will play on the first line with Sidney Crosby and Mark Recchi.
Fantasy Players Impacted: Ryan Malone will fall to the third line. I can see the Malkin/Staal/Ouellet line remaining intact, while Malone could bring decent offense to the third line centering Armstrong and Christensen. This would push Talbot to the fourth line. The acquisition of Welch could make Mike Van Ryn expendable, depending on how Florida feels about Welch.
Write comment
Comments
(0)
Subscribe to this comment's feed